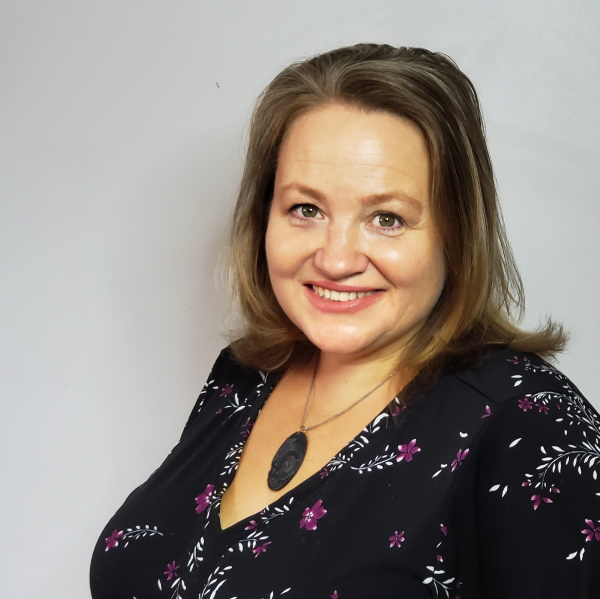 Alexandra has been a resident of Tampa Bay for over 30 years, attributing to her knowledge and love of the region. She has a strong service background, including as a licensed aesthetician and small business owner for over 10 years as well as working in the non-profit sector, both as an AmeriCorps VISTA and as the treasurer of her former employer ABR's non-profit All One Team. When she looks back at the many architecture and construction courses she took in college, she is charmed that that love of form and structure has morphed into a passion for real estate more than 20 years later.
When deciding on a brokerage, Alexandra felt Century 21 Coastal Alliance stood tall amongst the sea. Century 21 has been around for over 40 years with unbeatable name recognition. Yes, Century 21 has won the JD Power award 3 years in a row for "Highest Overall Satisfaction for First-Time Home Sellers, First-Time Home Buyers, Repeat Home Sellers, and Repeat Home Buyers (Tied in 2016) among National Full Service Real Estate Firms, Three Years in a Row", but it is the personal touch that sold her on Coastal Alliance. Their excellent customer service values and emphatic embrace of technology made the choice an easy one.
Alexandra believes home ownership can elevate any life, increasing personal satisfaction and civic pride. She wants to be part of building stronger communities. While her family and house full of pets - 4 dogs, 2 cats, multiplying fish and 2 turtles - will always be her primary focus, she is ready to serve her Tampa Bay neighbors and help them find their first or next home.
Alexandra's Customer Testimonials
She did an amazing job. Very understanding of our needs, very courteous and on top of her game. Thank you so much for your help Mrs. Alexandra Rosado. We will surely keep you in mind for our future Realestate transactions.
Alexandra's Listings