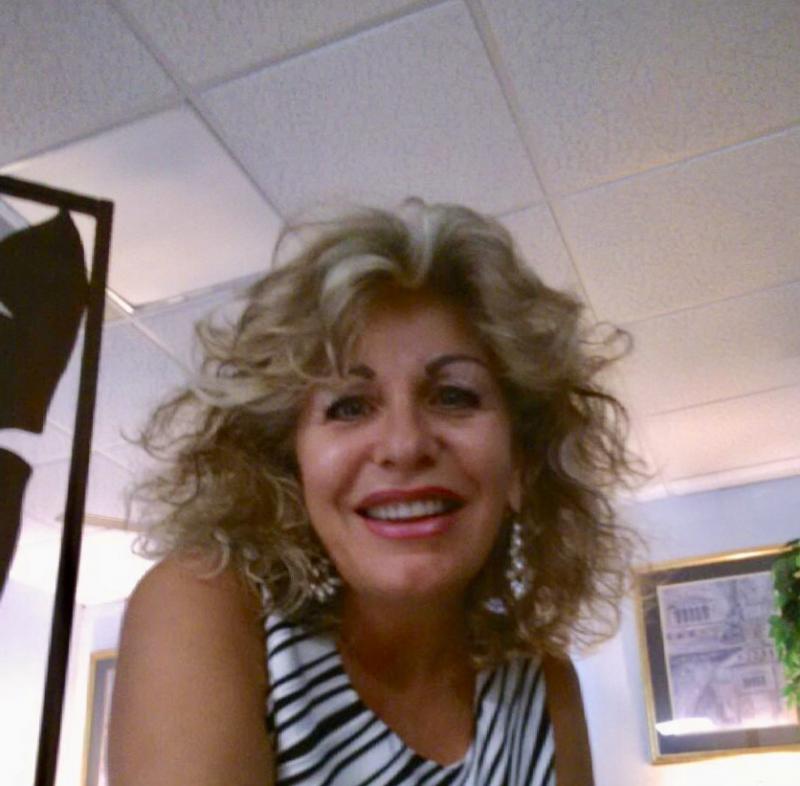 YOUR REALTOR FOR LIFE
The Greatest Offer in my business is to treat people as I would like to be treated, and that is what ultimately begets success!
I've always been passionate about helping people, and I'm once again using my passion to assist my sellers and buyers of quality homes to experience joy and success in Your home endeavors. I work on Tierra Verde, Florida, and I'm willing to extend Our Journey to areas off the island. I Love our beach and mainland homes, and I would be happy to "go the extra mile" to other areas, if You prefer.
I bring enthusiasm, integrity and loyalty in delivering joyous results to anyone I'm privileged to represent. If you or anyone you know would appreciate my help, I look forward to delivering my utmost in professionally and personably serving you.
Please feel free to call or email me with any questions you may have, and thank you for choosing me, Christine