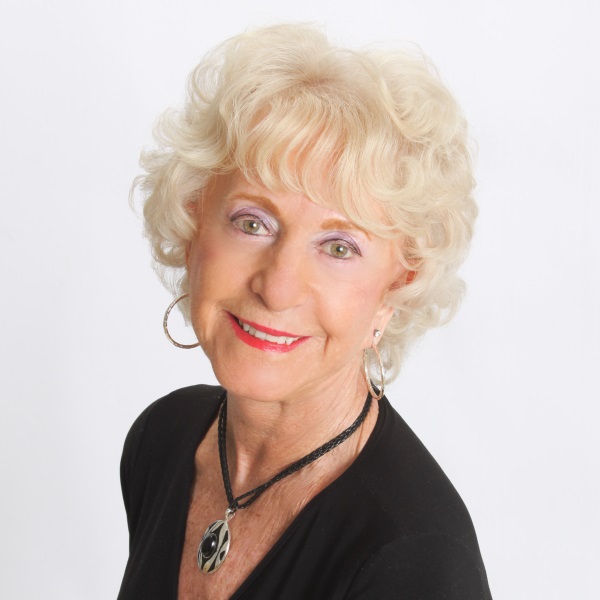 As a member of the CENTURY 21 Coastal Alliance Team in Palm Harbor, I am here for you to search out the perfect home of your dreams or to sell your home using Century 21's vast resources to market your home worldwide.
I am a former 24 year career Marine officer's wife and I have lived and traveled extensively through this beautiful country. I have had a 35 year career in banking. I retired as a Wachovia Bank loan officer specializing in real estate loans.
I will devote myself to your satisfaction working with you. Looking forward to meeting you.
Judy's Customer Testimonials
Neighbor and good friends with Judy and Hymie for 21 years. Sold in 23 hours.