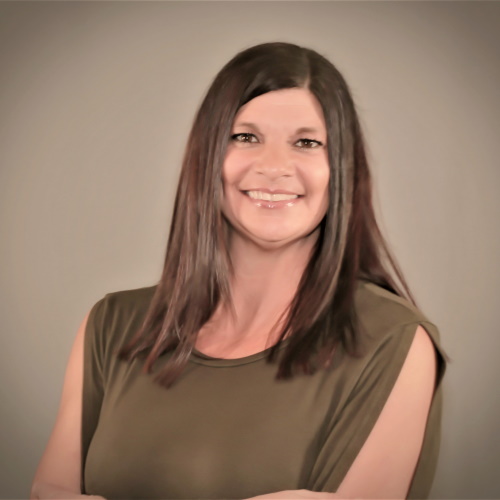 I have been a stay at home mom for over 20 years while running a home day care center.My family and I decided to move to Florida in 2017 to be closer to my parents and brother who are life long residents of Palm Harbor. I'm loving Florida life!
At this time my three children are all grown up, and self-sufficient, so it's time for me to launch my career in Real Estate. I decided to become a Realtor because it is a fun, challenging, fast paced career where I can use all my knowledge and skills sets.
I thrive in meeting new people, and can't wait to help them find their dream home! Making dreams come true!