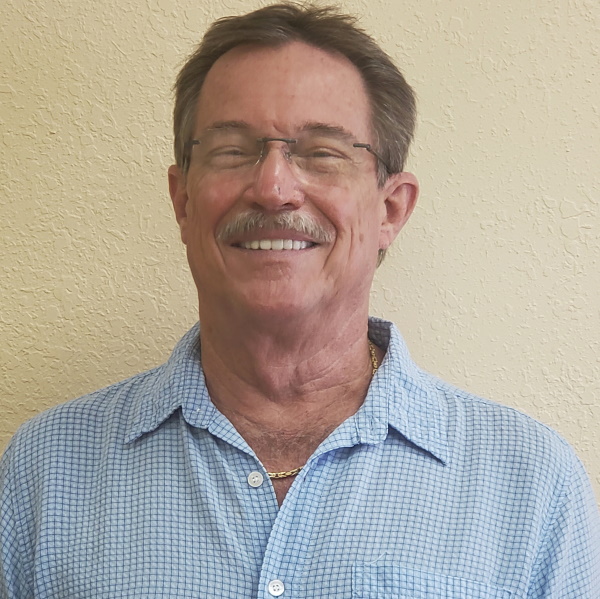 As a Lifelong Florida resident, originally from Dunedin, I started my passion for the Real Estate industry early. Following my father into business, as he was the ultimate salesman and Real Estate professional, he instilled in me a wealth of knowledge on the "art of the deal". At the young age of 20, I joined his firm and for 15 years was mentored by him.
In the late 80's, my wife and I started a new venture in a small business. Beginning as a side business, it grew rapidly and became a full time pursuit. I enjoyed it so much that I left Real Estate and worked full time in jewelry manufacturing and retail sales. For 30 years this business continued to grow but I never lost my passion for Real Estate. I continued to buy and sell on our own behalf and we became landlords with many single family, and some commercial properties.
In 2017, we decided to retire and sold the business and commercial property. Over the course of the next few years, we sold most of our rental properties as well. So, here I find myself wanting to be constructive with my time. With Real Estate being my natural passion, and the wealth of knowledge I have gathered through my years, I can offer this to family, friends and others. I still keep the original concepts my father taught me, "the art of the deal", so let's use them. How can I be of service to you?
Mark's Listings