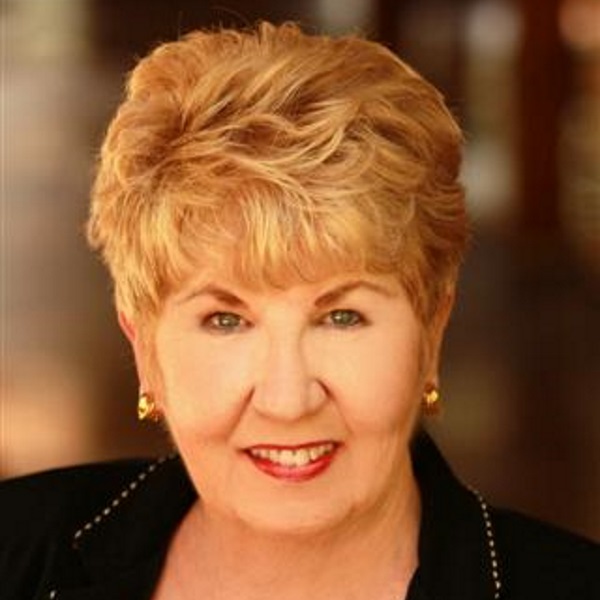 Originally from New Jersey, I moved to the West Coast of Florida over 15 years ago and love it here!
I've been with Century 21 for over 30 years, either as a sales person or manager. I'm dedicated to helping all of our sales associates achieve the success they work so hard for. Making sure our customers receive the best possible service is our goal.
Our office and agents have won many customer service and production awards.
We service Pinellas, Pasco, Hillsborough and Hernando Counties on the beautiful West Coast of Florida.
Call us and we promise to call you back.
If you would like to find out about a career in real estate, we offer the best training and guidance programs available.
Pat's Customer Testimonials
I would use Pat Dimeo again and will tell others to use her. She is a pleasure to work with .. made looking for a house less stressful.

Pat is, in addition to being the consummate professional, a truly nice, caring person. She is fun to deal with and reassuring when needed. She puts the interests of her client above her personal objectives.

Claudia Thomas, home buyer in Palm Harbor, FL , Agent:

Pat Dimeo

Pat helped me through the purchase of 1225 Markley Drive property, and then helped me purchase another home and sell my 1225 Markley Drive home. We have become friends and I would certainly call on Pat again for any real estate ventures I may be involved in in the future.

Jean Morris, home buyer and seller in Clearwater, Florida , Agent:

Pat Dimeo