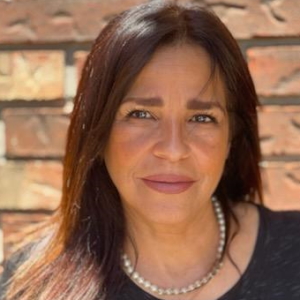 Bilingual in English and Spanish with a degree in Business Education and concentration in Accounting - Sol is a resourceful professional offering a compelling blend of sales expertise, strengthened by a financial background. Sols expertise in Real Estate stems from her own investments both in New York as well as Florida.
In her short period in Florida, Sol has successfully flipped homes, a challenge that she thoroughly enjoys. Prior to living in Florida she lived in Brooklyn, NY, where she owned and partnered in several business ventures, additionally she worked in Operations, Technology and as an Associate for a Financial Management Firm.
In her spare time, Sol enjoys all outdoor activities. She has completed 3 marathons (Stockholm, London, Berlin). Her interest in other cultures and nature have taken her to over 30 countries.
Sol's Listings