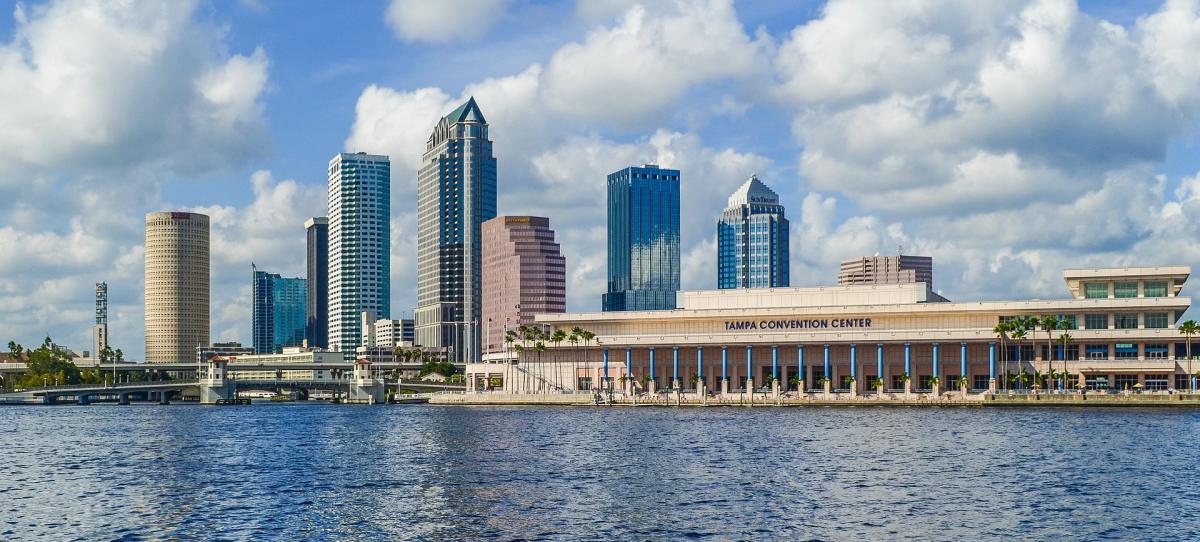 CALL OUR COMMERCIAL DIVISION TODAY AT 727.902.9233
COMMERCIAL & INVESTMENT OPPORTUNITIES
The greater Tampa Bay area is one of the fastest growing metropolitan areas of the country with a busy downtown area, range of eateries and tourist attractions. The economy is very diverse with financial services, STEM, health care, research, education, tourism, beaches, and military bases all making significant contributions to jobs and growth.
Clearwater is a Gulf Coast paradise for fun in the sun and is always open for new businesses. The economic atmosphere is strong, and the location is nothing short of magical. Commercial ventures such as medical practices, stores, shops, strip malls, and combination shopping/residential complexes are just a few of the opportunities that abound here in Clearwater, as well as all of Pinellas County.
Investors who choose this market will experience a high growth in their investments as it is currently one of the hottest grounds for residential and commercial properties. It also offers a great overall quality of life making it a popular residential destination.
Search Available Commercial Properties


OUR COMMERCIAL REAL ESTATE SERVICES
As part of the Century 21 Commercial Advising Program with Century 21 Commercial, we have access to the best tools and research in the business, and have commercial real estate relationships all over the world.
RETAIL
Retail Investors • Shopping Centers • Free Standing Buildings • Mixed Use
Are you a small business or franchise looking to Lease?
NNN leases are most popular in our area; however there are opportunities for a modified gross or Net with the right conversation.
Vanilla Box negotiating and area CAM charges are unique with each lease and we provide the leadership to walk you through the leasing process.
MULTIFAMILY
One of the most competitive investment sectors is multifamily. With strong connections and experience in the multifamily market, we represent you in listing or selling with a strong brand of Century 21 Commercial resource as the number 1 real estate company worldwide. Century 21 Coastal Alliance has the resources and integrity to ensure you and your investment is well represented.
Traditional apartment buildings • Mixed Use • Condo/Hotel
Are you looking for future value or a strong cap rate?
Cap rates are changing and each neighborhood presents its own challenge and opportunity.
We can help the Multifamily investor choose the right property.
We Review: Rent Rolls - Insurance - Financials