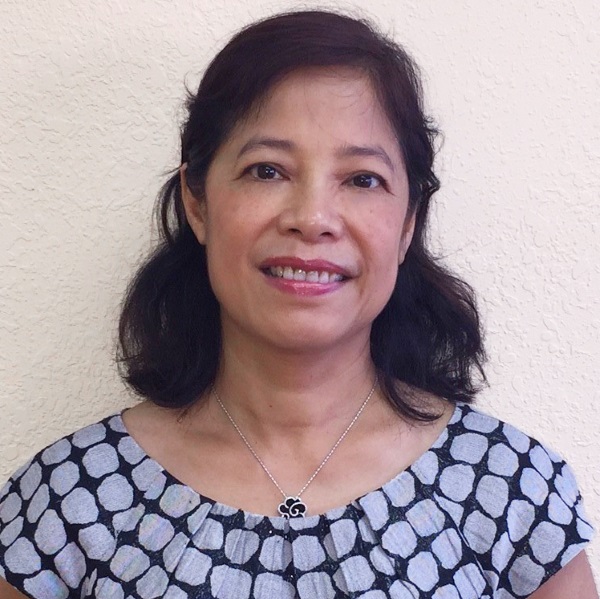 Mabel Mai has lived in Florida since 2001. She is a trained real estate professional.....skilled in marketing, presentation, negotiation and sales. Working hard, being friendly, paying great attention to detail, and having a positive attitude are all integral parts of her character.
In addition to being a licensed real estate agent, she has obtained a Bachelor's Degree in International Business from St. Petersburg College.
Mabel speaks Chinese (Cantonese), Chinese (Mandarin), Chinese, and English.