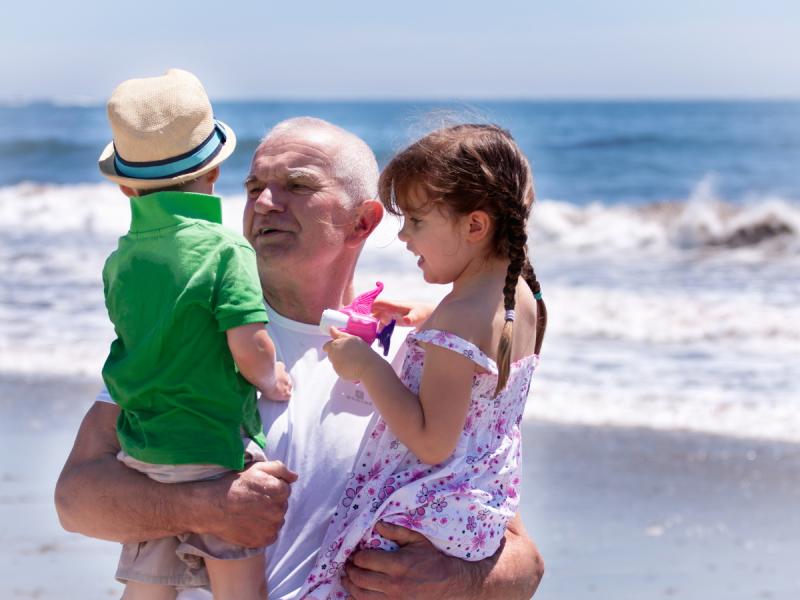 Buying vs. Renting a Second Home
Top 10 reasons to buy a second home in the Greater Tampa Bay area vs. renting one!
1. Your vacation dollars pay your mortgage not someone elses.
2. You can get a head start on on retirement with a foot in the door.
3. You may enjoy long term appreciation based on the history of ownership.
4. Your potential tax deductions could include mortgage interest and taxes.
5. You can have others pay your mortgage by renting your property.
6. You can take out the guess work of where you you will be staying.
7. You can travel light and leave all your stuff in the owners closet.
8. Your family and friend reunions will be easier.
9. You may be able to write off your trips to maintain your rental property.
10. Your health, Happiness and Quality of Life will improve with use!
The benefits to buying a second home (besides all the fun times and memories) is that the rental guests can help offset some of the expenses.
If you would like to bounce some second home vacation rental ideas around or want help finding the best rentals for sale today, Contact Us.
We offer one stop shopping for rentals and sales with offices located in Palm Harbor and Tierra Verde.