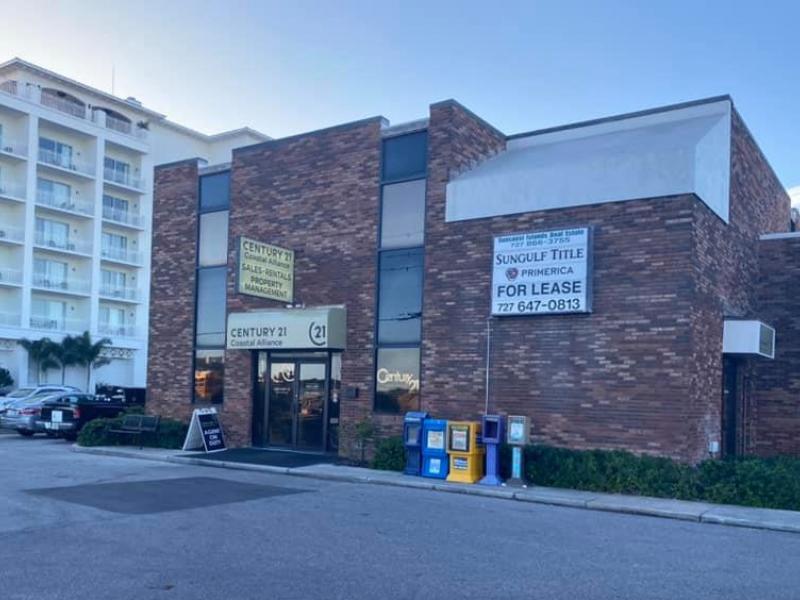 2020 is a meaningful year for Century 21 Coastal Alliance. You see, 1980 was the year a Century 21 franchise office was started on Tierra Verde. This office has had 4 different Century 21 franchisee owners since 1980, and the office is celebrating its 40th Anniversary this year.
A lot of things have changed since then. One thing that hasn't changed is the fine level of service that the office has given to the many buyers, sellers, landlords and tenants on Tierra Verde, St. Pete Beach, Isla Del Sol, St. Petersburg and Pinellas, Hillsborough, Manatee and Sarasota Counties.
Century 21 Coastal Alliance carries on in the tradition of great real estate service, and President, Joseph Pettinella, Broker of Record, and Managing Broker, Randall Ierna, have assembled a skilled and diverse Realtor team and are leading the company into the new systems developed specifically to aid their real estate clients. Additionally Mr. Pettinella stresses that all our Realtors and staff practice "Customer First". This is not just a motto, but comes from a deep-seated conviction that the customer expects great service and our people bring that. Through edication, experience and persistence, our Realtors can and will outperform for your business.
The list of Century 21 Coastal Alliance services include residential listings and sales, new homes, Condos, REO/foreclosure/short sale and distressed property, rentals, commercial, industrial, income and business properties and broker price opinions.