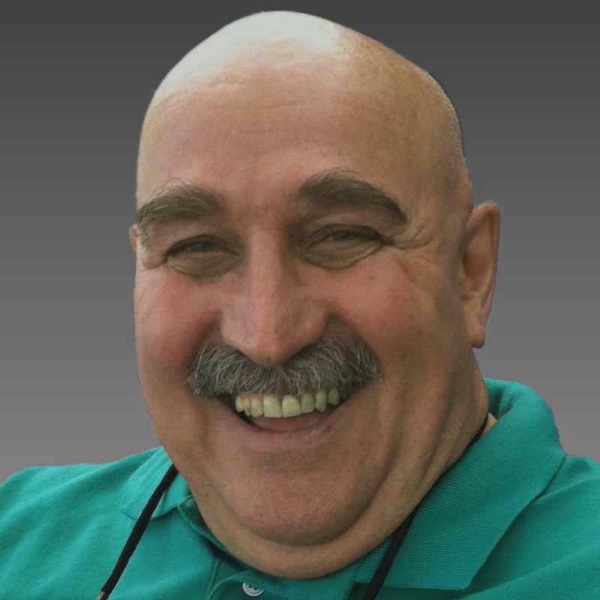 Calvin James moved to the US in 2004 from Canada.
His background includes over 20 years in senior management in the newspaper industry, including stints at the Washington Post and Tampa Bay Times' companies. Starting as cook, while working his way through a university, his love of cooking resulted in buying and selling 3 restaurants, and his do-it-yourself hobby resulted in owning a kitchen and bath renovation business for 10 years.
Calvin has "returned" to the real estate industry as he was originally a real estate agent in Canada in 1973. He has a Masters in Business Administration (MBA) from the University of Manitoba. Calvin has been married to his high school sweetheart, Jody, who is a Special Education teacher, since 1976. They have a daughter who is a family doctor and lives in Canada.
Calvin welcomes all Canadians looking for Florida real estate and all Floridians wanting Canadian summer homes.
Calvin's Customer Testimonials
We must say that Calvin James is the best real estate agent we have ever used. He went above and beyond. Whenever we have any real estate needs, Calvin will be my first call.

Can't thank Calvin enough ! He was a true professional and a great guy. He went above and beyond in selling our property quickly for over asking price. Would highly recommend Calvin.

Anthony, Home Seller, Palm Harbor Florida , Agent:

Calvin James