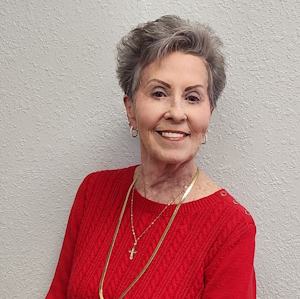 Darlene resides in Palm Harbor and is a native of the Tampa Bay area.
Her 30 years of experience in residential planning, building and sales of homes and commercial property brings you one-on-one guidance and expertise in the ever changing market of Tampa Bay.
Her attention to detail and knowledge of finance and marketing will help you buy and sell a property with the knowledge that you have one of Century 21's top brokers working with you.
Call her today 813.310.3847.