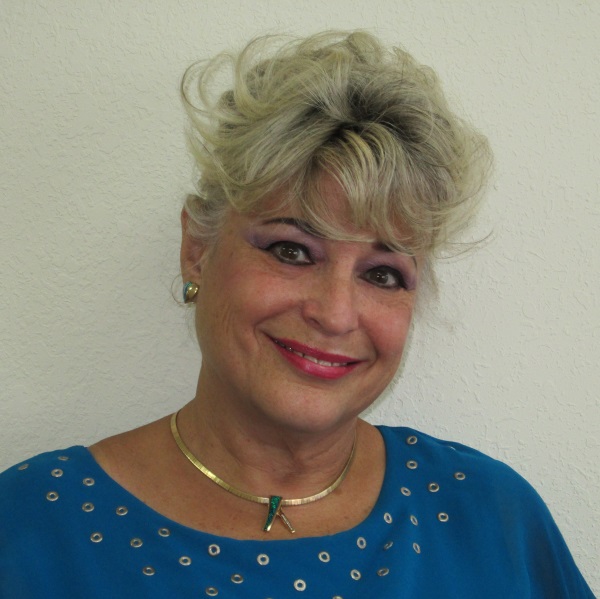 I'm formerly from the Philadelphia, Pennsylvania area. I started in sales when I was very young and I was the first woman Jockey Agent in the country. After spending many years doing something I loved, I went on to the automobile business and I was one of the first women salespersons in the tri-state area. I became the first Finance and Leasing manager in the area and only left the car business when my new husband and I purchased an Athlete's Foot franchise. We operated it together for 20 years, but the last four years our children ran it for us and we just closed our doors April, 2006.
I also have been an investor in real estate for the last 8 years and know what to look for when searching out that investment property and know how to manage it for you if you are not going to be in the area. All of our properties are the nicest in the neighborhood and we are extremely careful that our renters will care for our properties like they are their own. I will do the same for you, you can count on it.
Francine's Customer Testimonials
Fran's knowledge of our area and the market in general helped us to sell our house in five days, while getting the price we wanted too! Cannot say enough good things about her! If you are looking for someone who will work their heart out for you, then Francine Spector is your realtor of choice!

In all my dealing with Francine Spector she has always gone above and beyond what is really required by an agent. She is very knowledgeable in her field. I would highly recommend her to anyone looking to buy or sell.