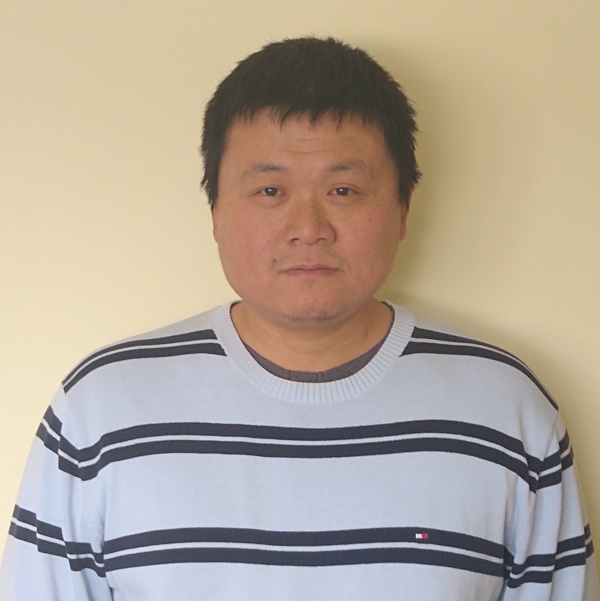 My name is Hao Chen. I emigrated from China eighteen years ago. I lived in New York and Pennsylvania for 13 years and in Florida since 2005. I attended Penn State University and graduated with a Bachelors Degree in Finance.
Having been the manager of my family restaurant for many years, I have learned to give every customer and client respect, honesty, loyalty and full attention.
I know that buying and selling is a very complicated process, but I will try to make it as stress free as possible.