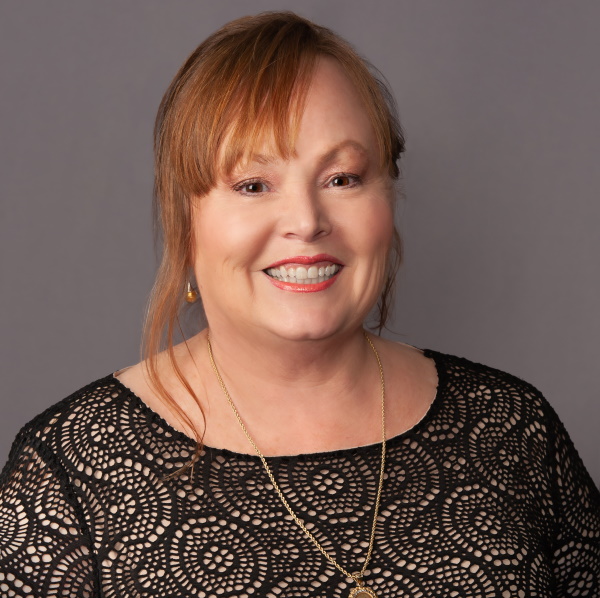 A life long Floridian, with a desire to match up people with their place in the Floridian sun.
Julia's Customer Testimonials
She is a multi-tasker at its best!! She gets the job done no matter what!! You can tell she loves her job. Julia Paulsen is very personable, very easy to get along with, very knowledgable and a very assertive realtor.

Julia has been helping me out with sales and management of my investment properties almost past 6 years. She is an excellent negotiator and good communicator. I would recommend her for any sales and management need.

Julia is awesome! Within 1 week we had a contact, something another realtor I tried couldn't do in 4 months... Julia knowledge of the market allowed us to price the property appropropiately attracting buyers and allowed the sale to go off without a hitch-thanks Julia!