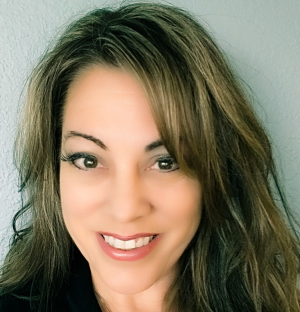 Julie Drolshagen, has developed a unique niche in the real estate industry in Florida. Julie has over 20 years of account marketing management experience with top 100 companies. Her education is equally impressive with a BA in Business Management and Professional Communications and one of the first graduates of Century 21 Commercial Real Estate program. Recently completed the exceptionally high level CCIM program along with her broker's license. Her research, problem-solving, and negotiation skills are just a few outstanding areas of expertise.
Julie's real estate career path began in Chicago and eventually led to the Tampa | St. Pete | Clearwater area of Florida. With her extensive corporate marketing background and commercial real estate credentials, she surpasses each client expectations. Julie utilizes her core business and communication skills to secure local Florida real estate transactions. Under strong corporate leadership throughout her career and steely dedication, Julie has acquired a professional and simple approach which her clients rely on. Julie has also expanded her clientele reach in the international arena by handling transactions for clients from Germany, China and South American and beyond.
Julie's sharp intuition and well researched methods, led to successfully receiving the multimillion-dollar sales award with Century 21. In 2015 a local magazine article, highlighted Julie on her real estate career, quoted, "Only do what you love, work hard and stay brave."
Setting and accomplishing goals is what Julie thrives on. In 2005 in Phoenix, AZ a selected "top 20 under 40". In 2010 she published an entertaining book to inspire entrepreneurship, All I Ever Needed to Know About Business, I Learned From Selling Rocks.
Julie's past & present memberships include:
CCIM Membership and graduate
Pinellas County Real Estate Organization Commercial Real Estate Committee Member
Business Brokers of Florida Member
Local Chamber Memberships:
Clearwater | St.Pete
Central Pinellas County
Palm Harbor
Other Active Memberships
Clearwater Yacht Club – Entertainment Committee
Island Estate Civic Association
Island Estates Women's Club
Julie considers herself a proud Floridian and boasts that "We are open for business!"
Julie Drolshagen can be reached at 727.902.9233 or [email protected]