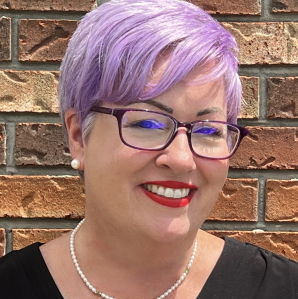 Kelle grew up locally attending high school at Boca Ciega and is very knowledgeable in the local area of St. Petersburg, Tierra Verde, Gulfport, and Pinellas County.
Kelle is an avid sports fan. She loves the water, boating, sailing, fishing, and the outdoors. She believes in giving back to the community and she volunteers her time.
After 30 years of sales experience Kelle has transitioned into real estate in 2013.
She will listen to your wants and needs to help you find your new house to call home. Her expertise in evaluating ensures top dollar for your property. She believes in client satisfaction and hard work.
Let Kelle with her knowledge of the local area help you find your new home.
Give her a call 727-804-2299 or email [email protected].
Kelle's Customer Testimonials
Kelle is an awesome realtor and was always available to answer my questions and concerns. I will definitely recommend her to my family and friends who are in the market for purchasing a home.

Kelle was very friendly and very approachable. She went out of her way to help me.

Jimmie Jewell Garretson at West Gate Village, St. Petersburg, Fl. , Agent:

Kelle Dowling

Ms. Dowling was extremely patient in helping us find a home that met all of our needs, within a tight budget for the local market. She was also able to point us to a mortgage broker who was able to beat the bank we were planning to use.