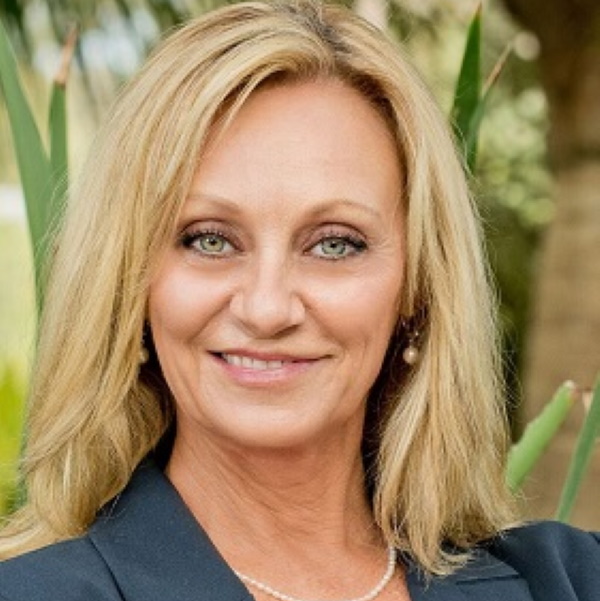 I have been a Realtor for over 3 years and absolutely love working with people from all walks of life; love helping them to sell their home; and/or find their dream home.
Originally from Missouri but have been in paradise (Florida) for over 11 years.
I am a parent and grandmother with a passion to do the best job possible and to answer any and all questions you may have.
Kim's Customer Testimonials
Kim is very personable, available on short notice and thorough with finding properties in price range. She was quick to respond and after the sale was complete, she was still available to assist us. She went above and beyond the call of duty!