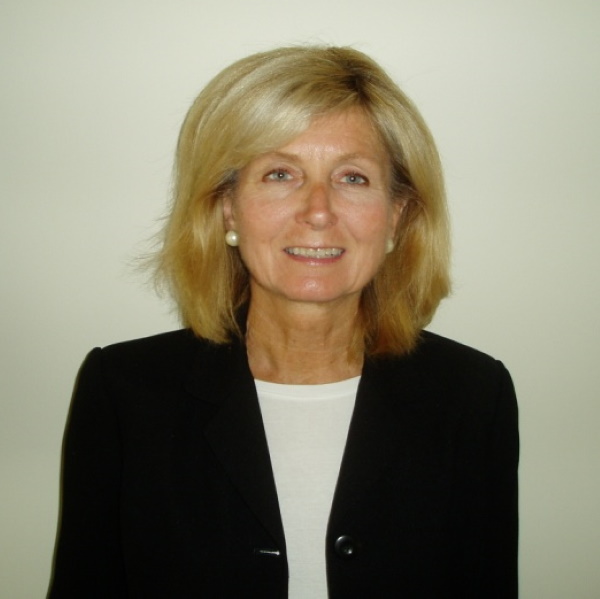 Nancy's diverse range of professional experiences makes her well-suited to satisfy your real estate needs whether you are selling or buying. A high-touch REALTOR known for her commitment to excellence in customer service, she'll will work tirelessly on your behalf and offer you candid advice and attention to detail. In November 2019, she was the top seller for the month.
Previously, Nancy worked as a counselor/advisor and Interim Vice President for Student Affairs at SUNY Broome Community College. In addition, she has worked in the private and public sector of healthcare both on the patient care (Registered Nurse) and administrative side (Management Engineer); and in K-12 educational settings. She holds masters' degrees in Business and Education, along with a bachelor degree in Industrial Technology and an associate degree in Nursing.
She has always been dedicated to the community she resides in. Presently, she serves as a Principal for the Alliance for Bayway Communities (ABC), which is a volunteer Civic Organization representing 48 associations along the Pinellas Bayway in St. Petersburg that advocates for important residents' issues.
Originally, Nancy is from Upstate New York where she was a Town of Union Councilwoman and a Trustee at SUNY Broome Community College.
Formerly, a competitive runner in marathons (completing 6 Boston marathons) and in half-marathons and now enjoys leisurely running, volunteering and spending time with family.
Nancy's Listings