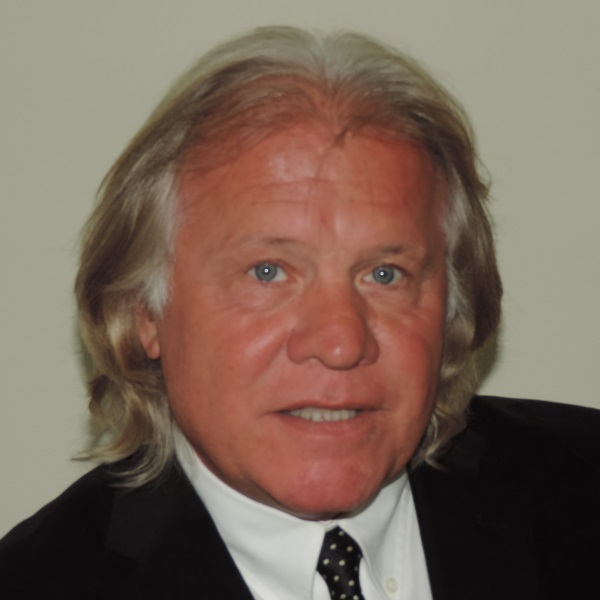 Originally from Michigan, Tom has been a full time resident of Florida for the past seven years. He is a veteran of the U.S. Naval Air Force and has a degree in Business Management and Economics. Tom held a builder's license in Michigan prior to his move to Florida which has given him a thorough knowledge of what to look for when evaluating a property.
Prior to his real estate career he held a senior management position with a major transportation and logistics company and also owned and operated his own business.
He is an excellent negotiator and is extensively familiar with both sides of real estate transactions. He is extremely familiar with the market place in the entire Tampa Bay area. His goal is to make your sale or purchase stress free by educating and guiding you through the entire process.
Tom is available 24/7 at 727 916 4294 [email protected]
Thomas's Customer Testimonials
Tom Schirr is a great communicator, and he has an amazing personality, very focussed and driven. I would strongly recommend Tom Schirr to my family, friends and investors.

I would absolutely recommend Thomas Schirr to friends and family. He is very honest, ethical and trust worthy. He is very knowledgeable and handled all aspects of the sale himself. We were very lucky to find him.

Helen Bingham, Home Seller, Palm Harbor, FL , Agent:

Thomas Schirr

Tom Schirr was a true professional as we navigated through the entire process of locating and purchasing the perfect home. His knowledge and patience was greatly appreciated. I would strongly recommend Tom to anyone ready to embark on a home purchase or sale.

Cahra Blair, Home Buyer, Palm Harbor, Florida , Agent:

Thomas Schirr